tasting menu evening
tasting menu evening
Our tasting menu evenings are held seasonally in order to show off the best local ingredients and seasonal flavours. Our last tasting menu evening sold out quickly! Sign up for our mailing list to get early-bird tickets to our events.
You're invited to No.4's Tasting Menu Evenings – a chance for our talented chefs to take you on a tasting journey of all No.4 has to offer. From the finest ingredients to an impeccable eye for detail, it's guaranteed to be a night to remember for all food lovers.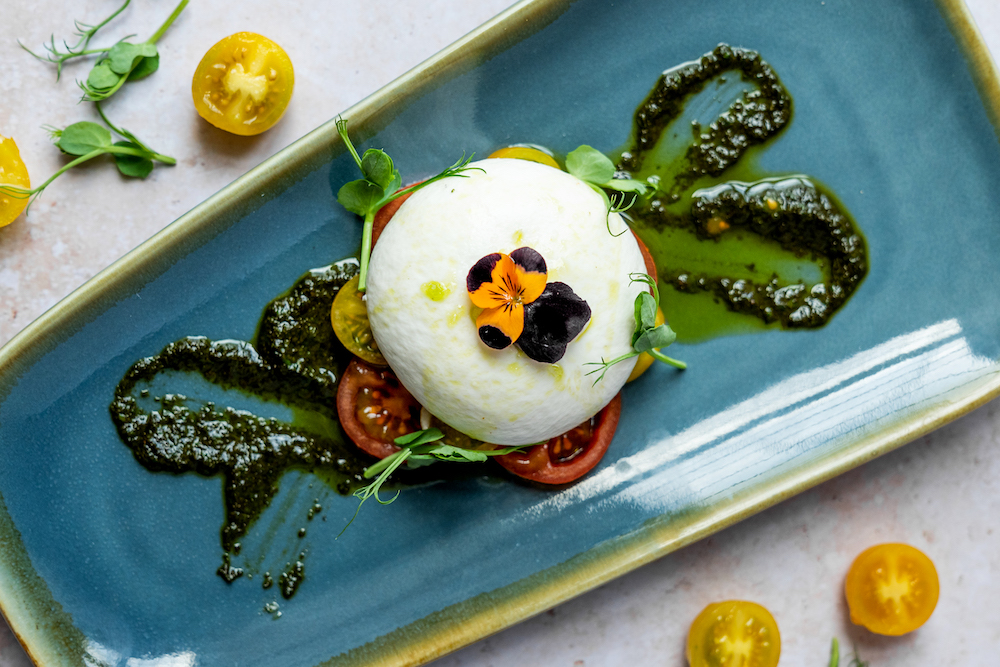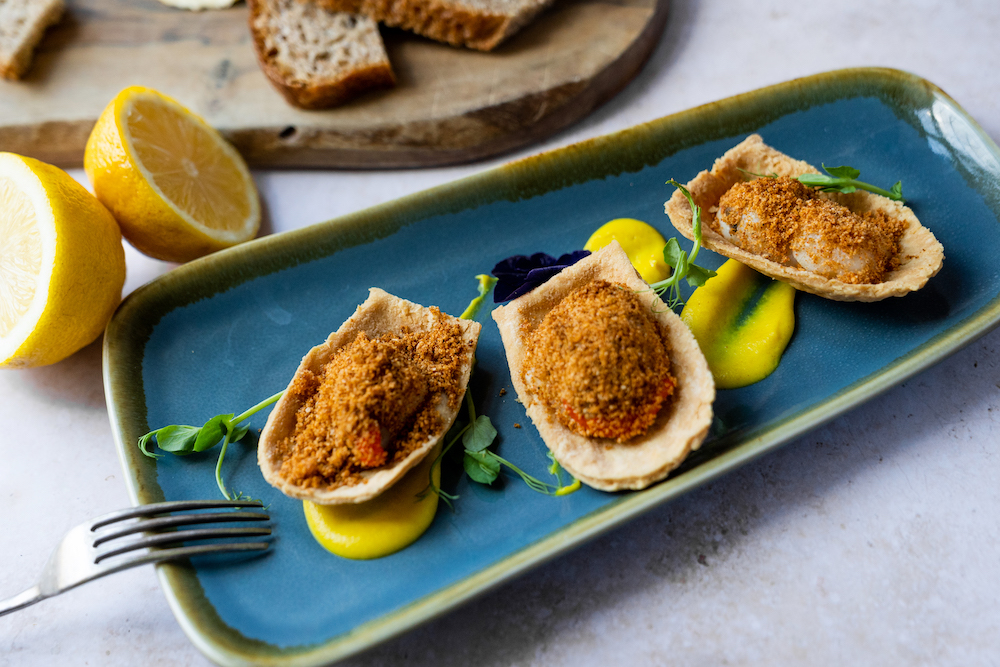 – Six Course Tasting Menu –
Feuille de brick tacos, Australian Wagyu tartare & confit egg yolk
Bouillabaisse, soused cod, torched octopus, white crab meat on saffron potato with a sesame tuille
Chicken liver and foie royale parfait, duck ham, almond purée, compressed celery and toasted almonds
Red gurnard fillet, diver scallop, cauliflower purée, anchovy dip & roasted cauliflower rosetttes
Mandarin sorbet
Sea buckthorn tart, Italian meringue, chocolate sorbet, cocoa nib tuille
Please note in your enquiry if you will be requiring the vegetarian option and that, due to the nature of this event, we will be unable to cater to any other dietary requirements.
Please use this form to book your spot at No.4's Tasting Menu Evening.
To see our current a la carte menu and book in, please use this form.
To be the first to know about future tasting menu events, exclusive treats and offers, and new menu launches, please sign-up to our mailing list below.